Affiliate links have been added to this blog post. If you purchase items through my links, I may earn a commission.
No one ever made a difference by being like
everyone else-Free SVG
Dare to be different
No one ever made a difference by being like everyone else. It's ok to be different, be unique. I love this motivational quote. There is no rule that says you have to be like everyone else. Be yourself and be proud. I think this quote would be perfect on so many different surfaces. This difference maker free SVG is compatible with your Cricut, Silhouette, and other vinyl cutting machines.
You can use your favorite HTV and add it to tote bags, shirts, or how about a canvas sign? Use your favorite adhesive vinyl to make stickers, mugs, decals, signs, and so much more! You can easily change out the colors to fit your style. That's the great thing about using vinyl. You can change your vinyl colors and customize your projects to suit your needs!
---
Sublimation Crafting
You can use the png from this free file and make yourself a mug! If sublimation is the crafting style you are into, don't be afraid to use the png file and create some fun projects using your sublimation printer! Be creative and have fun with your hobby!
---
---
Put this Free SVG on a shirt and show everyone it's great to be a difference maker!
---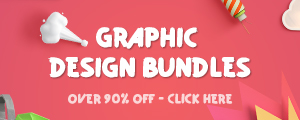 ---
What's that font?
---
I think this would be perfect on a canvas tote bag or a school bookbag. An ideal inspirational message to use as a daily reminder that it's great to be different!
Be unique, be positive, be a difference maker!
---
Please consider sharing on Pinterest before you download your free SVG design. Sharing helps my business grow, and growing allows me to continue bringing you the freebies you love!
➡Download your Free SVG Here!
---
Have you ever wanted to try a new mat for your cricut? I swear these mats are amazing! No prepping so they aren't too sticky! Check them out! Seriously you will love them!
---
Check out my Design Bundles Shop
---
Check out the latest in my Etsy Shop
Below is a Badge Reel SVG set I have in my Etsy Shop. I have several cut files in my shop that have been designed for acrylic blanks from 3rd Degree Laser.
Acrylic keychains, ornaments and badge reels SVG Designs!
---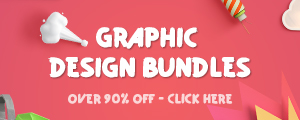 ---
---
Did you get a new Cricut for the holidays? Do you need a few tutorials to help you with learning your new machine? I've added a few here that might help you on your learning journey!
---

---
Are you on Facebook?
Come join our group! We'd love to have you!