Affiliate links have been added to this blog post. If you purchase items through my links, I may earn a commission.
Live Simply Bloom Wildly

Living simply to me means trying to live without drama and stress. Although you can't always avoid it, it is an excellent goal to strive towards. I try to appreciate the things around me, and I always acknowledge those that have added kindness to my day. I always taught my children to give thanks and to do things without being asked. You don't do something for thanks or a pat on the back. You do them because it's the right thing to do, or maybe just to help someone else's day be less stressful. Whatever the reason, I believe it's another way of living simply.
The second part of this quote says, bloom wildly. What does that mean to you? To me, it means to give all you have! If you are going to strive for a goal, go all in! Go for it with passion and the confidence of believing you will achieve the goal you are after! 
Do you know anyone like that? Maybe it's you? Then this Free Live Simply Bloom Wildly could be perfect for your next project!
This free SVG can go on so many different projects! You could make a sign for your home to use as a daily reminder. Make a shirt, or maybe put it on a mug or a tote bag!
---
What will you make? A shirt, a tote bag, a mug? I'd love to see it!!
Come show it off in our Facebook Group!
---
If you love Free SVG files with flowers be sure and check out these other freebies on my site!
---
What's that font?
Live Simply- Listing Loves
Bloom Wildly- Splash
---
This free SVG would be great on a sign for your home, or office!
A daily reminder to do your best to live simply!
---
---
You could use this freebie to make yourself a mug! Use the PNG and make it a printable image! Great for waterslides and sublimation!
---
➡Download your Free SVG Here!
---
---
Check out the latest in my Design Bundles Shop!
Two new designs added to my Design Bundles shop this week!
One is a bundle of Fall clipart designs, and the other is a new Sublimation file.
---
---
Check out the latest in my Etsy Shop
---
---
---
❤❤❤
Follow my Facebook Page!
---
Did you get a new Cricut for the holidays? Do you need a few tutorials to help you with learning your new machine? I've added a few here that might help you on your learning journey!
---
---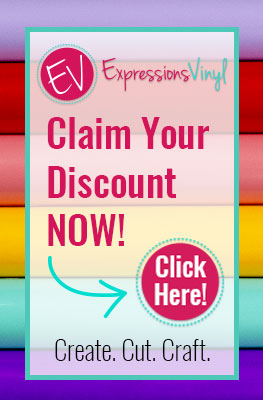 ---