Back to School Sign SVG Free with bonus free school SVG files, including crayons, pencils, scissors & more!
Affiliate links have been added to this blog post. If you purchase items through my links, I may earn a commission.
---
Welcome Back To School
Can you believe it's August already? Where did the summer go? I swear it goes by faster each year! The back-to-school shopping is in full gear. Stores are busy with kids getting their school supplies and new clothes. Parents are trying their best to get back in the school season routine. That was my inspiration for this week's free Back to School SVG bundle. I love seeing all the chalkboard signs showing off the yearly school information! Aren't they are so fun? The Back to School SVG bundle is packed full of files for you to create fun projects! You can make a welcome back to school sign and more with all the fun school clipart.


Bonus free back to school SVG files!
I was having so much fun designing these back-to-school files this week I couldn't stop. First, I started with the back-to-school sign, then the crayons, and after that, the ideas kept coming. I included school supply cut files that you can use to create fun projects! Pencils, scissors, colored pencils, glue, crayons, and a couple of quotes too! The picture below is an example of what you can do with the Teacher Life SVG and the school clipart! Before you know it, Christmas will be here, and these files would be great to use for gifts. For example, you can mix and match the SVGs from the bundle to create something unique and fun for the teachers and faculty.
Here's a great idea for a teacher gift!

---
---
There are so many projects to create with this school SVG bundle! You can change the colors, the sizes, the placement, add them to a bookbag, a pencil pouch, or how about a teacher gift! Lots of possibilities with these school SVG files!
---
Are you on Facebook?
Come join our group! We'd love to have you!
---
Make this fun monogram teacher bag!
---
What's that font?
The font used in the mockup photo, with the back to school chalkboard sign, is not included with the SVG bundle. I used it to show how the sign would look having the information filled in. I will list the chalkboard font that I used in the mockup photo as well.
*The word favorite is listed twice in the file, for those that use the spelling favourite.
Monkey Funny–All text on the school board sign SVG, and extra school years
Block Note-Sample text on the crayon monogram split SVG that says Mrs. Smith
Chalk Board– Information written on the school board sign
---
Design #66-Back to School Bundle SVG cut files (available in my freebie library-get the password by filling out the form at the bottom of this page)
---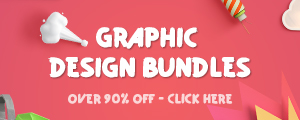 ---
Check out the latest in my Design Bundles Shop!
---
Check out the latest in my Etsy Shop
---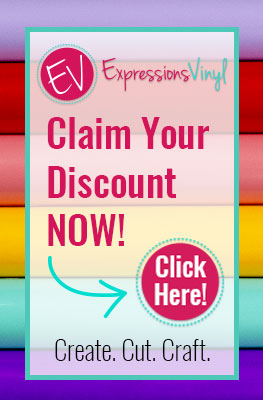 ---
Have you started crafting for Fall?
Follow the links below to download Free Halloween and Fall SVG files!