Free Christmas SVG-Funny Christmas Quote
Two free Christmas SVG files! Great for Couple Shirts for your holiday party!
Make funny holiday shirts for couples
Tis the season to be jolly…fa la la la la. Is there a battle for the Christmas spirit in your house? Are you the jolly one, and your partner is the scrooge? These free Christmas SVG designs would make great funny shirts for couples. In my house, I'm the one that is excited for Christmas, ok, really just the decorating part, haha. But, on the other hand, my husband just says whatever and rolls his eyes, thus the inspiration for these funny Christmas designs. So, of course, in my house, I will be wearing the 'Tis the Season to be Jolly fa la la la la la, and my husband will wear the one that says fa la la la la la la la la …whatever. But, either way, we will both be smiling because it's all in good fun!
Which Free Christmas design would you wear?
What about your house? Who gets the Christmas design that sounds more annoyed? Download these free Christmas SVG designs to make funny Christmas gifts and decorations. Of course, they don't have to be shirts for couples, these funny Christmas designs are great for holiday gifts for everyone.
Funny Christmas Gift Ideas
These free Christmas designs would be great for pajamas, family party shirts, ornaments, and so much more! You can use HTV (heat transfer vinyl) and add them to your favorite shirt, or maybe a kitchen towel! Use adhesive vinyl and make a cup or some fun Christmas signs. There are so many possibilities with this free Christmas design! If you are into sublimation you can use the PNG from this file with your sublimation printer and create fun Christmas gifts that way too!
---
Add some Christmas humor to your kitchen
My sense of humor is sarcastic, and there's just something about a funny saying that makes my day!
This funny Christmas design would be perfect on a towel in my kitchen!
---
Have you ever wanted to try a new mat for your cricut? I swear these mats are amazing! No prepping, so they aren't too sticky! Check them out! Seriously you will love them!
---
What's that font?
---
---
Use this free SVG to make yourself a mug for your Christmas cheer!
---
Do you love Christmas crafting? Grab this Free Cookie Plate SVG Here!
---

---
---
Add this funny Christmas quote to your favorite tumbler!
---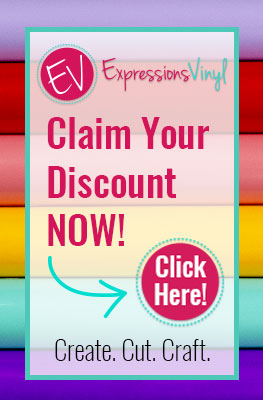 ---
Please consider sharing on Pinterest before you download your free SVG design. Sharing helps my business grow, and growing allows me to continue bringing you the freebies you love!
Design #71-Funny Christmas Jolly-Whatever Couples Shirts SVG cut files (available in my freebie library-get the password by filling out the form at the bottom of this page)
---
---
---
Below are links to a few websites I trust with reliable downloads! Free SVGs, Free Fonts, as well as files to purchase!
---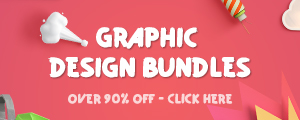 ---
---
---
Are you looking for Free Halloween SVG files? Find this one here!
---
❤❤❤
Follow my Facebook Page!