Affiliate links have been added to this blog post. If you purchase items through my links, I may earn a commission.
Try to see with Grateful Eyes
The past few months have been extra hard on my family so I am trying my best to see life through grateful eyes. I have noticed that when you do look through grateful eyes your blessings are definitely more present. I lost my father to cancer last week and my world feels empty. I am grateful for my family and friends that are helping me through it and I am reminded of the blessings I had with him for so many years. Nothing can fill the emptiness I'm feeling, but I know time and memories will help.
This week I'm sharing a free SVG file that I created today with my dad on my mind. He was such a funny, caring, amazing man and he will be missed by so many. I am grateful that he was my dad and so grateful I was with him when he passed.
I would love to see what you create!
I hope you create something wonderful with this file. I would love to see it! Come show it off in our Facebook Group!
I found a wooden plaque on Amazon I think would work great for this file! I haven't ordered them yet, but they are on my list! Check them out here and let me know what you think! I also found these adorable vintage framed chalkboard style signs, set of 3! I love them, it's my style for sure!! Now I need to decide which one I want to use! Hmmm, maybe I'll have to order both hahaha!
---

Happy Crafting!
---
---
➡Download your Free Svg Here!
---
---
Check out my latest designs in my Design Bundles Shop!
---
Check out the latest in my Etsy Shop
---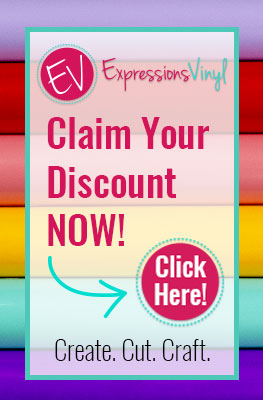 Did you get a new Cricut for the holidays? Do you need a few tutorials to help you with learning your new machine? I've added a few here that might help you on your learning journey!