Affiliate links have been added in the description
Best Ever Family SVG Bundle
This week I asked my Facebook Group to tell me what they call their parents, grandparents, aunts, etc. Wow, I never knew there were so many different ways to say, Grandma and Grandpa! I did my best to create many combinations of family names for this free SVG bundle! I even added a few doodle elements so you can design your project the way you like it! There are a couple of flowers, some stars, arrows, and hearts; put them where you like to make your project unique.
What will you make?
You could make so many people smile with this SVG bundle. Do you have someone in mind that would love a "Best Ever" gift? Use these freebies and make signs, t-shirts, mugs, a tote bag, or how about a keychain? So many possibilities!
I would love to see what you decide to make! Come on over to our Facebook Group and show it off!
---
I would love for you to share these free SVGs by pinning them to Pinterest, telling your friends, or sharing them on your favorite social media platform. I ask that you please send those interested to my website to download directly from here. Please don't share my files outside of this website.
---
Please share before you download.
📌If you enjoy the free designs here on my website, please pin to Pinterest, or share on your favorite social media platform. Sharing helps my site grow, and growing keeps the freebies you love coming your way!❤
---
What's that font?
The fonts I used in these designs are adorable!
Best Ever is Lovely Cookie
The names for all the designs is the font A Goldfish Tale
---
Make Nana a special mug for her favorite beverage!
---
---
---
This would be adorable for a book bag, or how about a reusable shopping bag!
---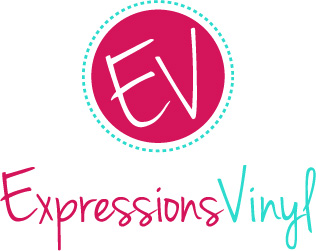 ---
Use your favorite HTV and make a shirt!
---
You can use the elements and add them to your designs, or leave them out and just use the wording! Personalize it for that special someone in your life!
---
What do you call your Grandmother? Mamaw? Memaw? Gigi? I think I have most names covered! There are over 100 different combinations!
---
---
I'd love for you to follow me on my Facebook Page,
Main Road Digital Creations.
By following me, you help my business grow, and growing keeps the freebies you love coming your way!
---
Do you see your "Best Ever" here? Download the SVG and find the one you need!
---
➡Download your Free SVG Here!
---
Check out my latest designs in my Design Bundles Shop!
---
Have you ever wanted to try a new mat for your cricut? I swear these mats are amazing! No prepping so they aren't too sticky! Check them out! Seriously you will love them!