Use these free SVG files to create some funny anti-people projects!
Affiliate links have been added to this blog post. If you purchase items through my links, I may earn a commission.
Anti People Funny SVG Bundle
Valentine's Day is getting closer, so I thought I'd have some fun and do a few anti-people designs. Maybe Valentine's Day isn't your thing, or perhaps you just don't want to be around people. Either way, this free anti-people funny SVG bundle is for you!
I don't know about you, but Valentine's Day has never been a big deal to me. Don't get me wrong, I love hearts and any excuse to decorate with all the pretty things, but celebrating it just isn't as important. Although, I wouldn't turn away a gift if my husband wanted to spoil me, haha.
Add a little humor to your wardrobe.
Use your favorite HTV, and make some fun shirts! Remind everyone to stay 6 ft away, or just stay away completely. I love Sister EasyWeed for making shirts. It weeds great and looks fantastic on clothing.
---
What's that font?
This week, I used many of the same fonts, as you will see in the list and links below. I love playing with fonts. They bring designs to life and give each one a life of its own.
---
---
Free Hugs Funny SVG
I know a few people this shirt would be perfect for, and with social distancing, this free SVG is even more appropriate!
---
❤❤❤
I'd love for you to follow me on my Facebook Page,
Main Road Digital Creations.
By following me, you help my business grow, and growing keeps the freebies you love coming your way!
❤❤❤
---
---
Eww People Free SVG
Have some fun and add this free SVG to a mug! Have some laughs around the house, or how about at work!
---
---
---
---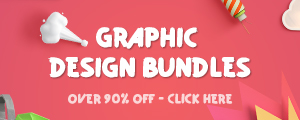 ---
Free SVG cut files for couples!
For the couple that just wants to be alone. Simple and to the point. Haha!
---
Please consider sharing on Pinterest before you download your free SVG design. Sharing helps my business grow, and growing allows me to continue bringing you the freebies you love!
Design #33 Anti People Funny Bundle SVG cut files (available in my freebie library-get the password by filling out the form at the bottom of this page)
---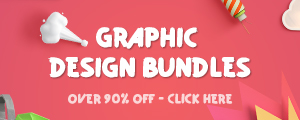 ---
Check out the latest in my Design Bundles Shop!
---
Check out the latest in my Etsy Shop
---

---
---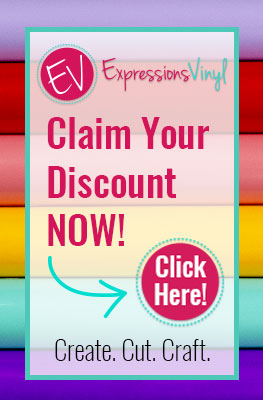 ---