Affiliate links have been added in the description
St. Patrick's Day Subway Art
Subway Art has quickly become one of my favorite styles to design in. I love thinking of all the different words associated with a holiday and then putting them together, using various fonts, for a fun look!
If you like this free St. Patrick's Day subway art I also have Valentine's Day and Christmas subway art designs available! They are all free for you to use for personal or commercial use, you can read my terms of service here: The Stuff You Need To Know
With the Christmas subway art design I demonstrated in a video, using Design Space, how you can ungroup it and attach the words. You can find the video under the Tutorials tab here on my website.
The tutorial page has several Design Space videos geared to help you on your learning journey, or use it as a refresher course if you aren't a new user!
---
---
---
I used several different fonts in this free SVG, it's so fun to type out each word in the different fonts to see how they will look in the design. The font names, along with the links where you can find them, can all be found below.
---
What's that font?
---
❤❤❤
I'd love for you to follow me on my Facebook Page,
Main Road Digital Creations.
By following me, you help my business grow, and growing keeps the freebies you love coming your way!
❤❤❤
---
---
Please share before you download.
📌If you enjoy the free designs here on my website, please pin to Pinterest, or share on your favorite social media platform. Sharing helps my site grow, and growing keeps the freebies you love coming your way!❤
---
This type of design is called subway art. Subway art is a collection of words, that are usually related in some way, arranged to look nice together. You can add color to your design or make it all the same color to fit your style!
---
What will you create with all the Free SVGs on my website?
I would love to see!
Come on over to our Facebook Group and show them off!
---
➡Download your Free SVG Here!
---
Check out the links below! These websites are always running great deals on fonts, graphics, and SVGs!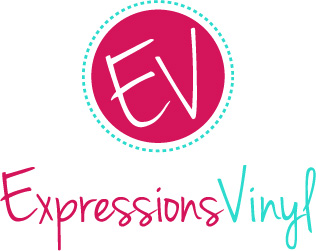 ---
Check out my latest designs in my Design Bundles Shop!
---
Check out the latest in my Etsy Shop
---
Have you ever wanted to try a new mat for your cricut? I swear these mats are amazing! No prepping so they aren't too sticky! Check them out! Seriously you will love them!
---