Free Home Office SVG Bundle
Do you work from home? Use these free files to let others know!
Do Not Disturb
Do you work from home? Are you in need of a way to let others know you're home, but you're working? This Free Home Office SVG Bundle might help! Pick from two Do Not Disturb signs and a funny sign to point to when you have a visitor stop by. Have you had to get creative in your efforts to inform people you are home, but you're working? I hope this helps!
Home Office
I will soon be joining the work-from-home life! I realize that a lot happens during the day when I'm home, and that has me thinking about how do I let someone know I'm home, but I'm working? I've already warned my husband that although I'm home, I will still be at work. So you can't come to ask me questions or have the TV so loud I can hear it in my office. Yes, lots of threats, haha, but serious conversations too. Do you work from home? I would love to hear your secrets to keeping your work life separate from your home life.
---
---
---
What's that font?
---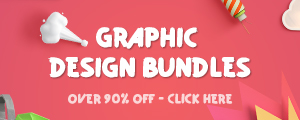 ---
---
---
---
❤❤❤
Follow my Facebook Page!
---
I found some wooden doorknob hangers that would be great for this project!
---
Door Hanger Blank
When I designed these files I created this door hanger blank, but then decided not to add it to the file. I had someone reach out and ask if I had created a hanger blank so I decided to add it to this blog post.
You could use heavy cardstock, poster board, or even chipboard to cut out the blank if you choose.
You can download the file for the door hanger below.
I would love to see your creations with this file! Tag me in projects you create, I'd love to show them off on my Facebook Group, Instagram, and more.
---
Design #58-Home Office Bundle SVG cut files (available in my freebie library-get the password by filling out the form at the bottom of this page)
---
---
---
---
---
---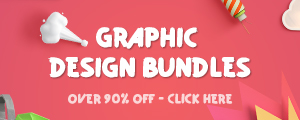 ---
---
Have you ever wondered how to cut all your different colors of vinyl on one mat? The video below shows how I arrange my mat in Design Space!
---
Find the Free SVG and Tutorial for this owl ornament here!
---
---