Hello Summer-Hello Dessert-Welcome Friends–Free SVG Designs
Affiliate links have been added to this blog post. If you purchase items through my links, I may earn a commission.
---
Free Popsicle Designs
---
This Free Hello Summer SVG Bundle gives you three free summer designs to use in your summer projects, but wait; there's more!! I've also included a BONUS Free Hello Summer Sublimation File!! Sublimation is the in thing right now, so I included a free sublimation file to this week's blog post for you! Have you been bitten by the sublimation bug, and if so what are you creating?
These free summer designs were so fun to create, which one is your favorite?
 Don't these popsicles just scream summertime? Although I could eat popsicles any time of the year, traditionally, I think they are associated with summertime! My favorite flavor is grape, do you have a favorite flavor? Have you ever tried making popsicles? I can remember making them when I was younger, pouring juice into ice cube trays, covering them with plastic wrap and inserting a toothpick. They never looked very pretty, but they sure tasted good!
---
Hello Summer SVG
Make yourself a cute summer beach bag with the free hello summer SVG!
---
---
---
Hello Dessert SVG
I think this free hello dessert SVG would be adorable on an apron! If you're going to serve dessert to your guests after a meal, why not look cute doing it?
---
---
What's that font?
I love fonts! I am a true font hoarder, um, I mean collector! Because of that collection, I have tons of fonts to pick from when it comes to designing. Sometimes that can be overwhelming, and if you are a collector like me, then I know you can relate! Have you ever used Wordmark? Check out the video on my blog post! This site shows you ALL the fonts you have installed on your computer! It makes choosing a font so easy!! Watch it here!
The fonts I used in these designs.
---
Have you ever wondered how to cut all your different colors of vinyl on one mat? The video below shows how I arrange my mat in Design Space!
---
---
Welcome Friends SVG
This design would be fun on a sign for your porch or maybe by the pool. A colorful sign to welcome your friends for some visiting on a warm day!
---
Bonus File!! Free Hello Summer Sublimation design!!
Have you been bitten by the sublimation bug?
Sublimation is on fire right now! I've included a bonus Free Hello Summer Sublimation file for you to use on your summer projects! What will you use it on? I would love to see what you make!
---
---
➡Find the Free Hello Summer Sublimation download Here!
---
I put the sublimation file on a canvas panel. I used Scotch thermal laminating pouches on an 8×10 canvas panel. After the canvas cooled, I applied my sublimation print using a small amount of Scotch multi-purpose adhesive spray. I purchased mine at a Michaels.
This was my first time sublimating on a canvas. I'm pretty pleased with the outcome, but next time I will use my lint roller to ensure there are no particles on the board or sheet.
Look for a video in the near future on my process!
---
---
I would love to see your creations with this file! Tag me in projects you create, I'd love to show them off in my Facebook Group, Instagram and more.
---
Find all your Free Summer SVG Bundle Downloads below!
---
➡Find your Free Hello Summer SVG download Here!
➡Download your Free Hello Dessert SVG Here!
➡Find your Free Welcome Friends SVG download Here!
---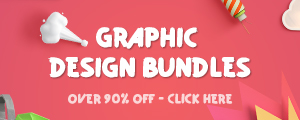 ---
---
Did you get a new Cricut for the holidays? Do you need a few tutorials to help you with learning your new machine? I've added a few here that might help you on your learning journey!
---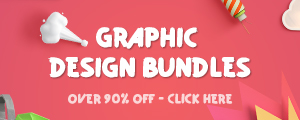 ---
---
Have you ever wanted to try a new mat for your cricut? I swear these mats are amazing! No prepping so they aren't too sticky! Check them out! Seriously you will love them!
Check out the latest in my Design Bundles Shop!
---
---
Check out the latest in my Etsy Shop
---
---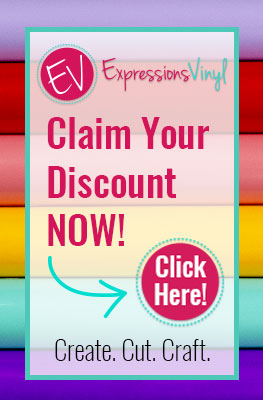 ---