Affiliate links have been added in the description
Kindness SVG Bundle
I've always believed being kind is the right thing to do, it may not be the easiest thing to do, but it's a great goal to have. That was the inspiration for this week's free kindness SVG bundle.
Kindness can come in so many different ways- a smile, a kind word, respect, friendly gestures- I could go on and on, but I'm sure we all know what kindness means and how it makes us feel!
Be a kind human.
One of the most important things is just to be a kind human. If it's possible, add a giggle to someone's day, put a smile on their face, tell them you appreciate them, spread kindness!
Heat Transfer Vinyl-Adhesive Vinyl
Use your vinyl cutting machine to cut these free kindness SVGs! All the elements have been sliced and are ready for you to cut.
You can use HTV (heat transfer vinyl); I love Siser EasyWeed, and add the designs to your favorite shirt, tote bag, or how about a pillow!
Adhesive Vinyl is excellent to use on your favorite sign making surface. You can even use adhesive vinyl and make a decal for your vehicle! I think these would be great to see on cars everywhere!
---
Whatever you decide to make I would love to see your finished project! Come on over to our Facebook Group and show it off!
---
What's that font?
Below are all the fonts I used for these free SVG designs. I listed the names and the links if you'd like to add them to your font collection!
Kindness is Free–
Kindness and is are both Pickled Limes
Free is Americano
Kind Words cost Nothing-
Kind Words is Fruit Cake all in uppercase
Cost Nothing is Americano
---
Choose to be Kind-
Choose Kind is Americano
To Be is Pickled Limes
---
Always Be a Kind Human-
Always Be is Pickled Limes
A Kind Human is Americano
---
❤❤❤
I'd love for you to follow me on my Facebook Page,
Main Road Digital Creations.
By following me, you help my business grow, and growing keeps the freebies you love coming your way!
❤❤❤
---
---
Please share before you download.
📌If you enjoy the free designs here on my website, please pin to Pinterest, or share on your favorite social media platform. Sharing helps my site grow, and growing keeps the freebies you love coming your way!❤
---
➡Download your Free SVGs Here:
---
Check out the links below! These websites are always running great deals on fonts, graphics, and SVGs!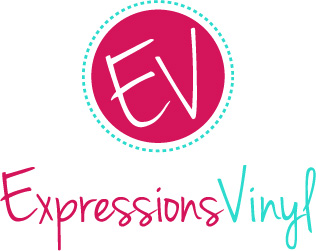 ---
New Designs Added To My Design Bundles Shop!
---
---
Visit My Etsy Shop