Affiliate links have been added in the description
---
Love Bug SVG-Valentine's Day Fun
Well, here we go rounding the corner to a new year. Are you ready to put 2020 behind us? I am, and I'm ready for some fun designs! I'm jumping right into Valentine's day with this free Love Bug SVG bundle because it makes me smile! So no more Christmas designs this year. I guess I never really stop designing for Christmas, haha, but I won't be posting anymore, well, not for a while at least. 😁
When I hear the words "Little Love Bug," I picture some adorable kids getting love and snuggling from those who love them. That was the inspiration for this week's free SVG!
These designs would be cute on your favorite little person or as a gift for one of them!

---
Mommy's little love bug; how precious would this be on your little!
---
Daddy's little love bug, this would be adorable on Daddy's little buddy!
---
Little love bug, definitely able to be worn on both girls and boys!
---
---
What's that font?
The font I used for this week's freebie is called Perfect Love.
This font comes in two styles, Perfect Love, which is a bold all uppercase solid font, and Perfect Love Carved, which is the same uppercase bold font, but there are hearts sliced out of the letters. This font also comes with bonus doodles!
I used Perfect Love Carved for the word "Love" in this design. The rest of the phrase was created using the regular Perfect Love font style.
---
---
Use your vinyl cutting machine and craft your freebie today! Which one will you pick to make, what will you put it on?
Are you going to make just 1 of the designs, or will you make all 3? Whichever you choose, I would love to see your finished projects! Come on over to our Facebook Group and show them off!
---
---
---
Check out my latest designs in my Design Bundles Shop!
---
❤❤❤
I'd love for you to follow me on my Facebook Page,
Main Road Digital Creations.
By following me, you help my business grow, and growing keeps the freebies you love coming your way!
❤❤❤
---
Below are 2 of the new SVG files I added to my Etsy Shop this week. I have several cut files in my shop, and many that have been designed for acrylic blanks from 3rd Degree Laser.
---
Please share before you download.
📌If you enjoy the free designs here on my website, please pin to Pinterest, or share on your favorite social media platform. Sharing helps my site grow, and growing keeps the freebies you love coming your way!❤
---
➡Download your Free SVG Here!
---
Check out the links below! These websites are always running great deals on fonts, graphics, and SVGs!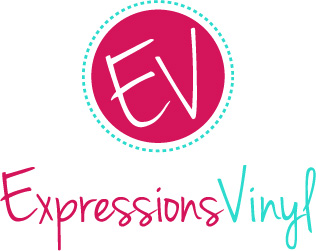 ---