Use your vinyl cutting machine to make this Free Farmhouse-Style Home SVG and create a beautiful sign for your home!
Affiliate links have been added to this blog post. If you purchase items through my links, I may earn a commission.
---
Your Arms Feel More Like Home Free Farmhouse-Style SVG
Farmhouse-style signs are one of my favorite looks when it comes to decorating a home. I think the simplicity has such a beautiful feel. Last week I saw this beautiful quote and was inspired to design this week's Free farmhouse-style SVG. Your arms feel more like home than any house ever did. Wouldn't this be great for a newly married couple? I think it's perfect for a wedding gift or a housewarming gift for their new home. This quote gives me all the mushy feelings and captures how I feel about my husband too. I will be adding it to our living room wall! ☺
You can use adhesive vinyl to create a stencil and paint the SVG on your sign. Use adhesive vinyl or HTV to add it to your favorite surface. I think it would be great as a reverse canvas project. 
I didn't attach the words, so they are easy to resize to fit the surface you are using. You could make signs, keychains, and ornaments. There are so many different ways you can add this message to your projects. What will you use it on, I would love to see it!
What's that font?
---
Make a pillow
This free SVG would be adorable added to a pillow for your home. You can purchase pillow blanks and use HTV, or if you sew, you can easily sew your own! I found these pillow blanks on Amazon. I think they would be perfect for this design! Add your HTV, then stuff them with your favorite pillow stuffing. 
---
---
---
❤❤❤
Follow my Facebook Page!
---
I love the versatility of crafting and having the ability to change the look of your project by just changing the surface you are using. It's one of the things I love most about being creative; you can customize your projects to fit the needs of your friends, family, and customers! 
---
I would love to see your creations with this file! Tag me in projects you create, I'd love to show them off on my Facebook Group, Instagram, and more.
---
---
Please consider sharing on Pinterest before you download your free SVG design. Sharing helps my business grow, and growing allows me to continue bringing you the freebies you love!
Design #54-Your Arms Feel More Like Home cut file (available in my freebie library-get the password by filling out the form at the bottom of this page)
---
Check out the latest in my Design Bundles Shop!
---
Check out the latest in my Etsy Shop
Acrylic Shape SVG Design.
This SVG has been designed to fit the acrylic wings shape from 3rd Degree Laser
---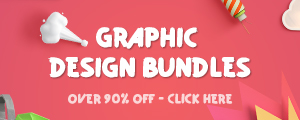 ---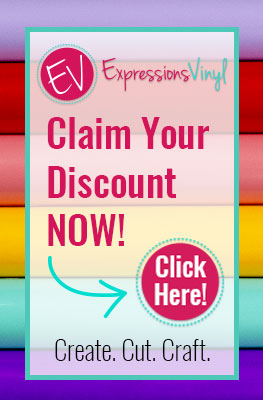 ---
---